EDIT MAIN
MCMS lIBRARY
---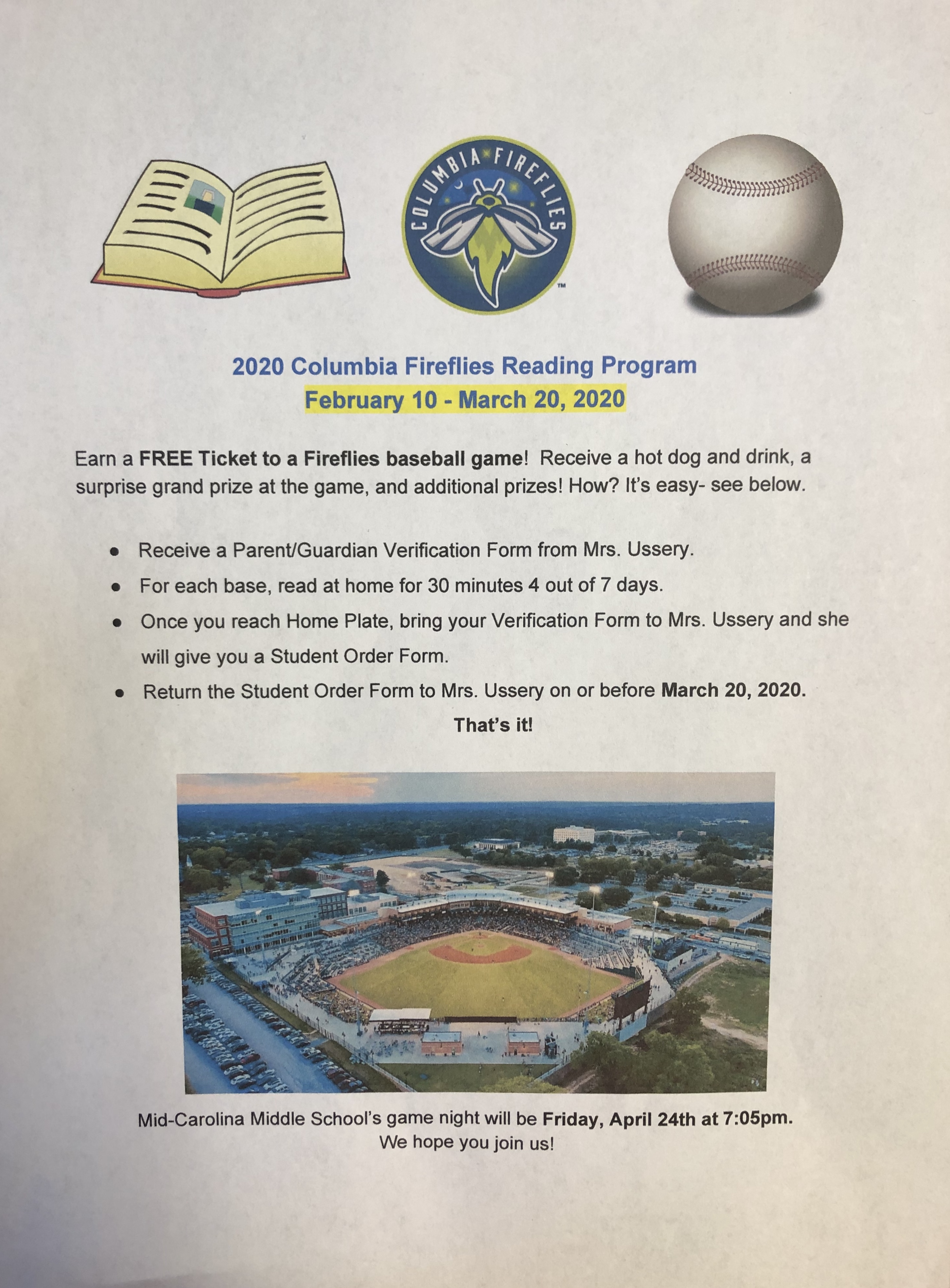 Genre Map-readers often describe books by their literary categories, or genres. Use this map to find some categories and many subgenres that you can explore.
Virtual Middle School Library- Find books, websites, teacher and parent resources, publications, computer information
Net Cetera: Chatting with Kids about Being Online -The best thing parents can do to protect their kids online? Talk to them. This guide can help. It covers topics like social media, mobile devices, cyberbullying, and computer security.
Project Gutenberg offers over 57,000 free eBooks. Choose among free epub books, free kindle books, download them or read them online. You will find the world's great literature here, with focus on older works for which copyright has expired.
New Strategies to Get Kids to Create Media, Not Just Consume It Instead of only watching and playing, encourage kids to make, code, and craft their own content. By Christine Elgersma
Read 3 of the SC Book Award Titles, complete a Form (located in our Media Center) for each title and join us during the Reading Celebration in April!